Supply chain
With a presence in more than 25 countries and the growing complexity of global trade, Supply Chain is more than ever a function at the heart of Groupe SEB's operational strategy.
This is why we have chosen to develop sound management of our flows in order to optimize our performance while limiting our ecological impact.
Knowledge of our customers and markets, their needs and specific characteristics is at the heart of this approach. This allows us to:
anticipate and adjust the availability of our products at each stage of our supply chain;
optimize our inventory levels to limit our costs and increase capacity;
rationalize our transportation so that our products arrive as quickly as possible and travel the shortest distance.
This approach has allowed us to reduce our greenhouse gas emissions by 25% in just 5 years, while providing greater flexibility to our customers.
Buoyed by this momentum, our teams work every day to make the right products available, in the right place and at the right time.
Vice President Supply Chain Asia
Groupe SEB stands out because of its strong entrepreneurial culture and its rejection of a single, rigid model. We have a real forum for expression allowing us to propose new ways of working or seize new business opportunities. Similarly, in terms of career management, the Group has always encouraged me to step outside my comfort zone by offering me opportunities in different parts of the business.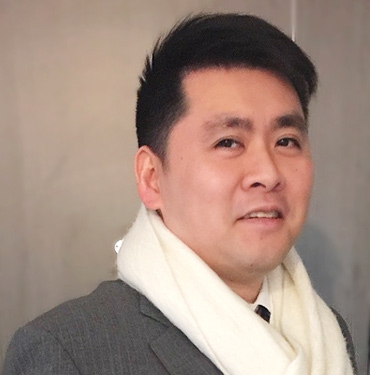 Explore the other business functions at Groupe SEB