Research and Development
What is the mission of Groupe SEB's Research & Development team? To innovate, imagine and design the products that will improve the lives of millions of households. To do this, we take our projects from start to finish, from exploration to production, including proof of concept.
Working in close collaboration with the Marketing and Design departments, our teams are responsive to market needs and try to provide technical solutions to meet these needs.
Guided by our passion for innovation and our entrepreneurial spirit, we bring together a broad range of in-house expertise and work with talented young companies to push the boundaries of our imagination even further.
Innovation Research Project Manager
Passionate about innovation and technological research, it was a natural step for me to join Groupe SEB. The multicultural nature of the Group gives me a unique insight into the different habits of consumers around the world and helps me create innovative products. It's an exciting and rewarding job. When I see my products in stores, I can say "I made those"!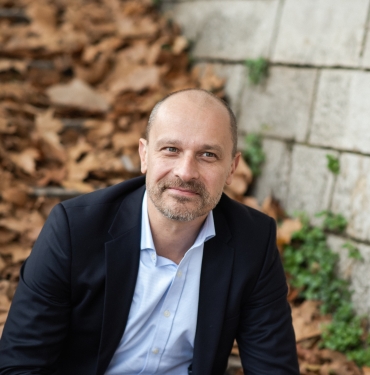 +€266 M invested annually
in the innovation community
Explore the other business functions at Groupe SEB