Purchasing
By being both enablers and creators of value, our Purchasing teams play a decisive role in the Group's performance. On a daily basis, we guarantee the best purchasing terms thanks to the recognized expertise of our markets and suppliers.
As an essential stakeholder in the Group's projects and activities, we also provide advice and support to other business functions by sharing our know-how with them.
We develop the purchasing strategy, define supplier panels, build relationships of trust and negotiate all our contracts with our partners.
We are also constantly seeking to find the right balance between costs, delivery times and the quality of the products and services we offer to our internal customers, while ensuring compliance with Groupe SEB's social and environmental requirements.
Direct Purchasing Manager
For me, Groupe SEB is synonymous with innovation, quality and growth. I'm very proud to be a part of it! You'll find plenty of opportunities to succeed – specialized training, international mobility and belonging to a multicultural community with common values such as respect for people and professionalism. It's a great experience with some great challenges. It doesn't matter what position you hold, everyone contributes to the growth of the Group!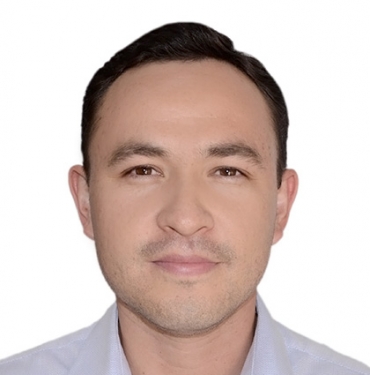 M€ in direct and indirect purchases
people working in Purchasing
Explore the other business functions at Groupe SEB