Finance
Groupe SEB is known for the quality of its management and for fulfilling its commitments to all financial stakeholders. Such a reputation is strengthened every day through our role as a dedicated Business Partner supporting all the Group's business functions.
Understanding the strategic direction, constraints and projects of each team is essential for us to help them achieve the Group's goals under the best conditions possible. This is made possible by anticipating risks and optimizing financial performance.
It is because we are committed to our values and brands that we strive every day to build and preserve a sound financial situation to enable Groupe SEB to continue to grow throughout the world.
Chief Accountant / Shared Services & Accounting Manager
I joined Groupe SEB because of its reputation, its excellent products and its social commitment. After 11 years, the Group's passion for innovation still inspires me and allows us to develop continuously. That gives me confidence for the future. In addition, we get to see the results of our work. We regularly implement new tools and practices in the accounting department that allow us to cut out routine tasks and focus on quality, efficiency and legal compliance.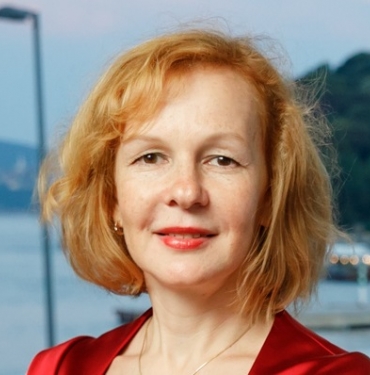 Explore the other business functions at Groupe SEB