Sales
Collective momentum boosting our competitiveness!
Our sales teams are always ready to take on new challenges, and they demonstrate their motivation and talent every year through their work to increase Groupe SEB's sales.
Constantly monitoring the trends in our activities, our business development teams build long-term relationships of trust with our customers to provide them with the right solutions for their needs.
Active in the field every day, our sales force works with determination to put in place all those elements that guarantee a unique experience for our end customers.
Supported by strong brands, we work every day to attract consumers all over the world with innovative and effective products designed to make everyday lives easier for households.
Vice President Sales and Marketing
I chose to join Groupe SEB because of its diversified brands, its culture and its mindset, which continue to this day. The support I've received over 16 years has allowed me to develop my career and progress in my current position. Groupe SEB is a big company in terms of size, but a small one in terms of culture. Helpfulness, transparency and a willingness to learn are its guiding principles!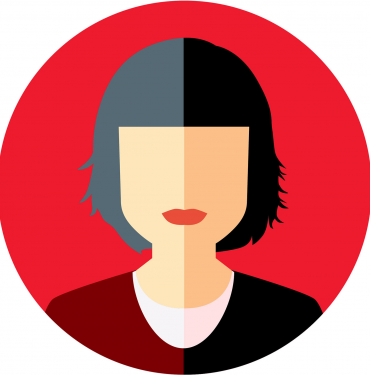 Explore the other business functions at Groupe SEB