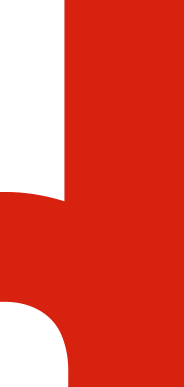 Mobility : more than a policy, a philosophy
Mobility is a priority for Groupe SEB. We encourage internal applications supported by a department specifically dedicated to talent management and mobility. This team is responsible for keeping track of all our employees, to ensure that none of them misses out on an opportunity that matches their experience.
For this purpose, we are developing competency models tailored to the Group that enable each employee to acquire the skills they need and thus achieve the career objectives they have set for themselves. We also support some of our managers through a mentoring program to help them grow as managers and develop within the organization thanks to advice and support from an executive manager in the Group.
We know that a team's strengths comes from the diversity of all its members who are united around shared projects and values. This is why we encourage geographical mobility as well as mobility between our different business functions, supporting the individual ambitions of each of our employees.