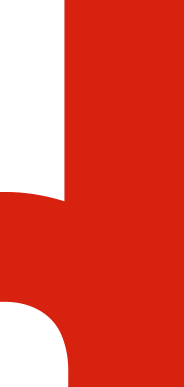 Applicable as from May 23rd, 2019
The Internet web site www.groupeseb-careers.com (the "Site") provides information on professional opportunities within Groupe SEB. The term Groupe SEB means all the companies directly or indirectly attached to the SEB SA company ("We", "Us").
These General Terms and Conditions of Use ("T&C of Use") provide information on the rules applicable to use the Site, as well as rules applicable to processing of your personal data.
The Site is edited by SEB DEVELOPPEMENT, a simplified joint stock company, with capital of 3 000 000 Euros, registered with the Trade and Companies Registry of Lyon under n° 016 950 842, having its registered office 112 Chemin du Moulin Carron, CS 90229 69130 Ecully, France.
Tel: + 33. (0)4 72 18 18 18.
Director of the publication: Mrs. Cathy PIANON, Vice President Corporate Communication.
The Site is hosted within the European Union by Amazon Web Services Inc, PO Box 81226, Seattle, WA 981808-1226 – USA. https://aws.amazon.com/fr/compliance/eu-data-protection/.